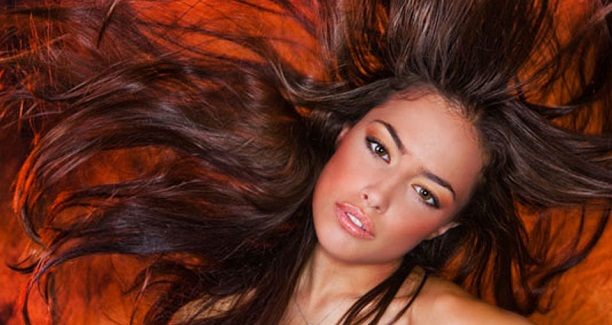 If you know me then you know I am not afraid of playing with my hair.  I have gone from  short to long and back to short again. From Kellis to Rihanna, Kate Holmes and Victoria Beckam hairstyles and my most recent hairstyle that I kept for a little over a month; the " Michelle Obama bangs"  style. I did it all.
Having beautiful hair is an essential to every woman's confidence. And it is okay to wear extensions, Yes! So when it comes to extensions, I think it is necessary to invest in great natural hair extenstions that would last you for a while. That's why I think Super Natural Hair, a UK  based hair boutique is the best place for Natural Hair extentions. The boutique carries all type of hair extentions from Malaysian to Brazillian, Indian and Perevuian.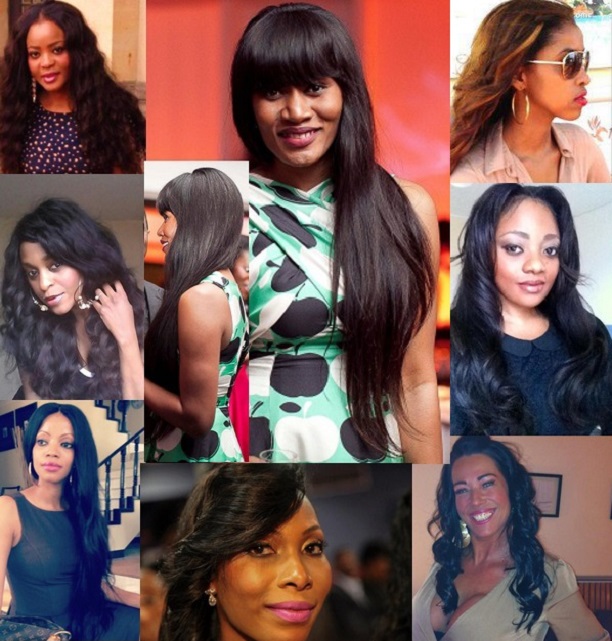 The quality of this hair is absolutely amazing, 100 % human and comes in different body wave styles. The good thing about it is you can do whatever with it; swim, walk in the rain and not worry about being ruined. You can curly it, color it, or  even brush it over and over and it wont tangle or shade like other hair. You can pretty much do whatever you wish with it. It is also super light and feels so good.
I am currently loving my Peruvian virgin hair , thanks to Super Natural Hair. I have on a mixture of 26 and 24 inches natural straight.  The texture of this hair is super great.
Where to buy:

Website: http://www.supernaturalhair.co.uk/

If you are in Tanzania you can buy it at;
Amina Designs Boutique,
Quality Center Mall, Nyerere Road.
Dar-es-salaam. Tanzania
Tel: +255655027778 or +255653858510
Thank you Margie for the hook up. I love Super Natural Hair extensions.