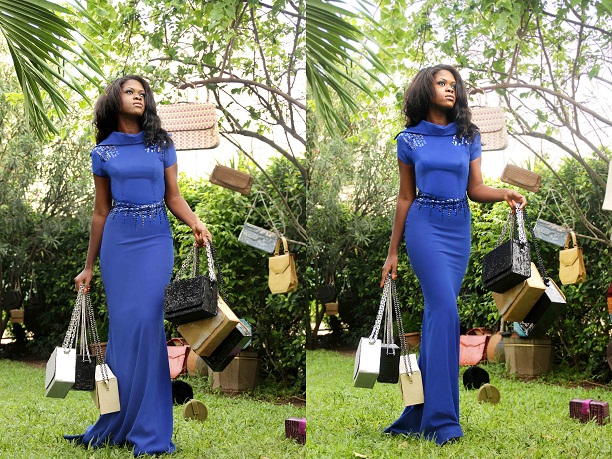 Dot is an accessory line that was founded in 2010 by Dorothy Ughenu. The brand's foremost objective is to celebrate and present its love of high fashion, nuances of African heritage, and a distinct and unconventional design aesthetic in an exciting and innovative way, to a global audience.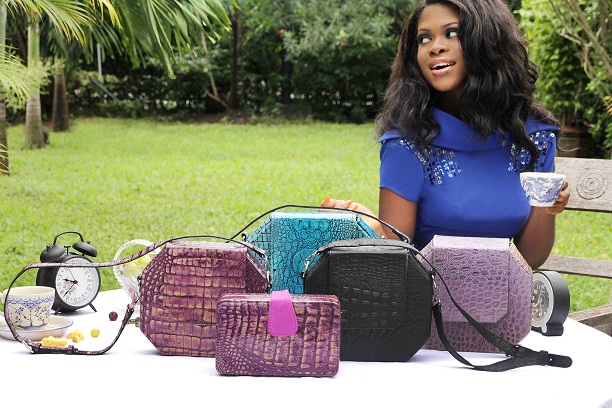 DOT brings a fresh and unique perspective to design with the firm belief that fashion is fun, fearless, and individualistic, and should be expressed both as an art form and a way of life. DOT designs are conversation starters and get you noticed for the right reasons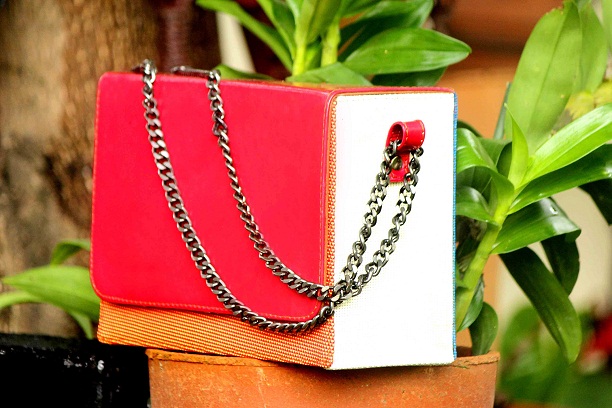 This collection "Summer Candies" is an expansive continuation of the first collection "Geo", inspired by geometric shapes and lines. The "summer candies" 2012 lookbook was inspired by Alice in Wonderland.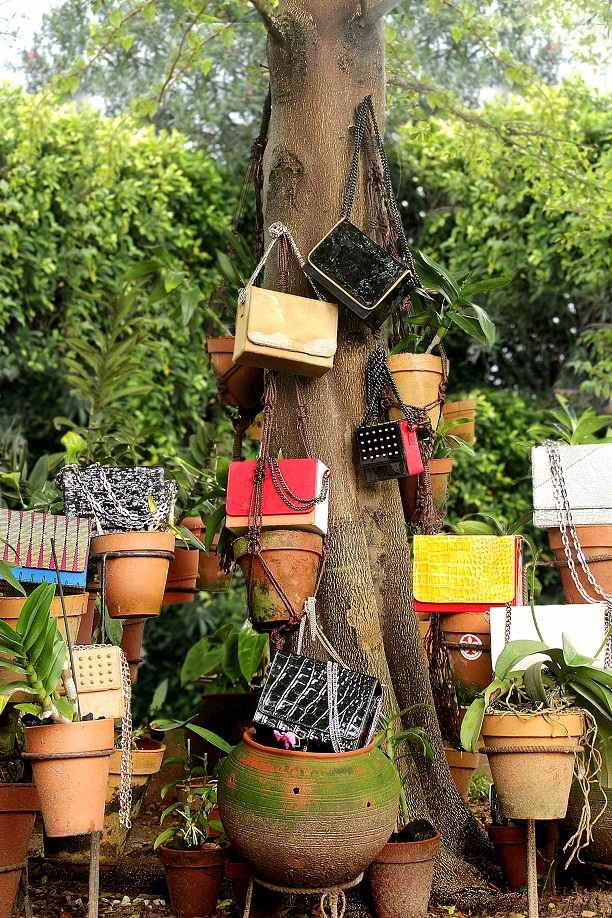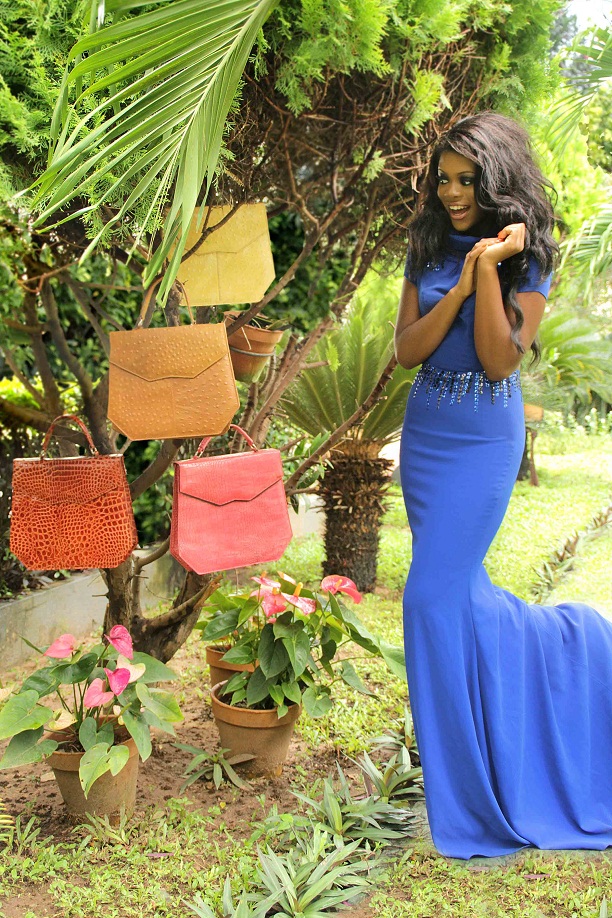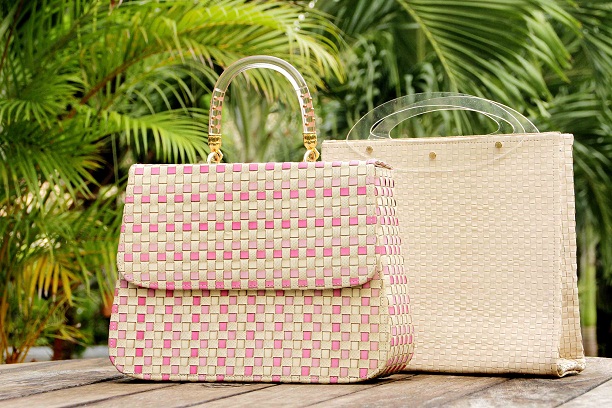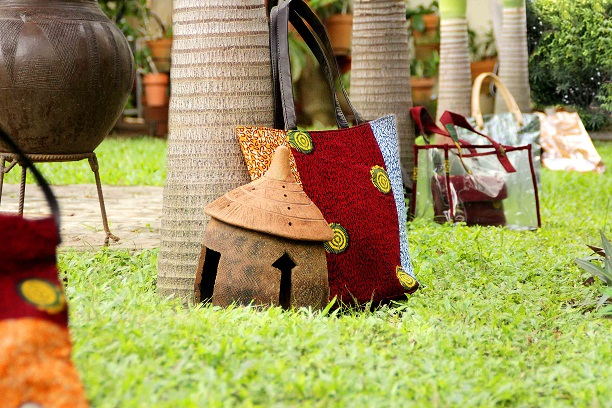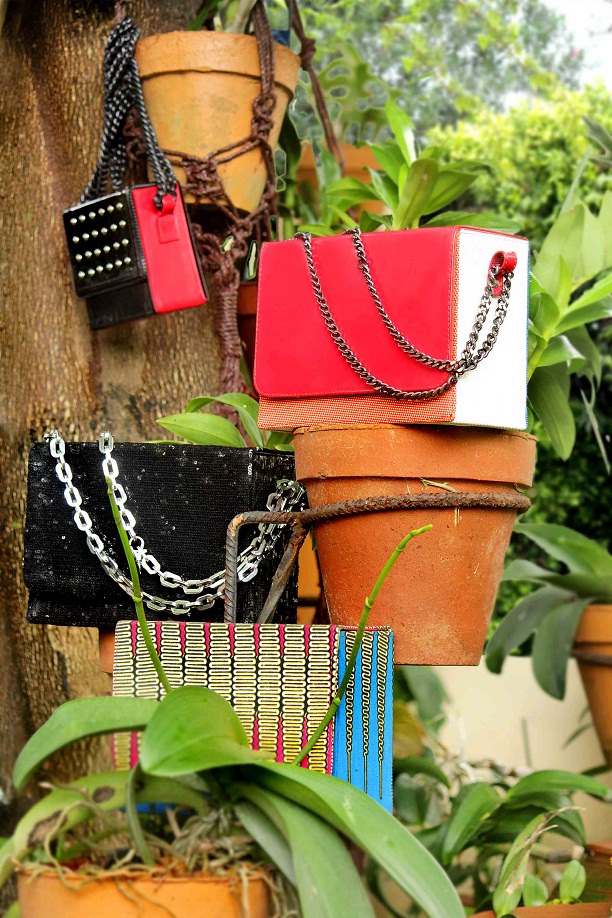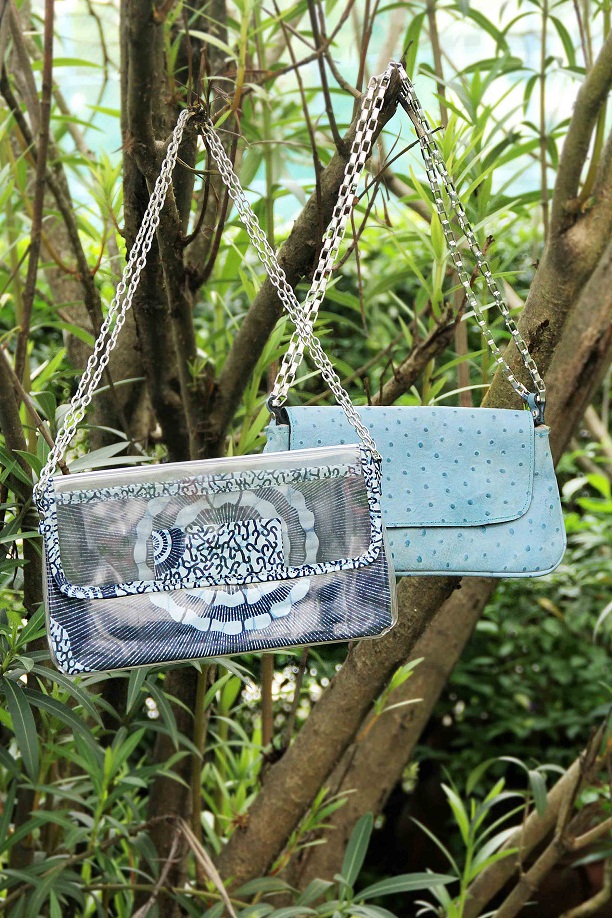 Creative Director, Dot - Dorothy Ughenu
Styling and style direction: Bidemi Zakariyau (Le Style Fusion)  
Photography: Echi Illustrations
Dress: Meena
Model: Whitney Umeh
Make up: Chi Chi of Faceville
and Follow Dot on twitter: @dotfashions