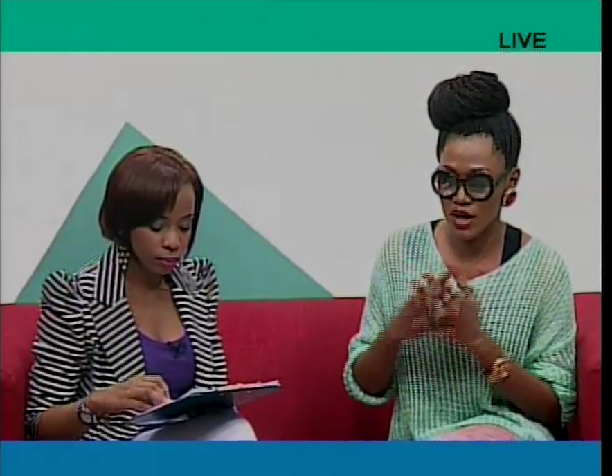 I hope you will enjoy the video of an interview that I did while in Tanzania last month with East African TV on Hot Mix at 5 live show. The interview is in  Swahili and very short (sorry to my English speaking readers). I had the current Miss Universe Tanzania 2012 with me as my guest.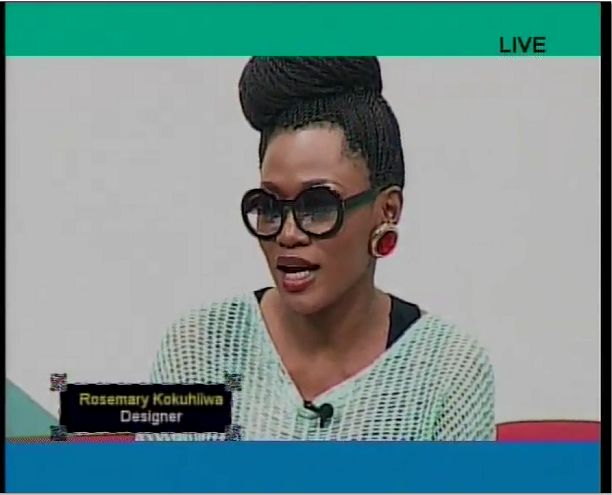 But before you watch it, this is what I would like to say. I still don't undertsand why some media /press in Tanzania  continues to refer to me as a designer (see captions on the above picture).  I love you guys and really appreciate all the support but the truth is , I am not a DESIGNER. I am a STYLIST and a BLOGGER. I work closely with designers but that doesn't make me one of them. When you refer to someone what he/she is not you are pretty much misleading others.  And that goes to all of you out there who always put /write wrong information about things. Please do your home work before you publish anything. Tuache kuwapotosha wananchi wetu, kwani sisi ni vioo vya jamii.  That's all!
Watch the Video below

By the way, what do you think of my new hair????