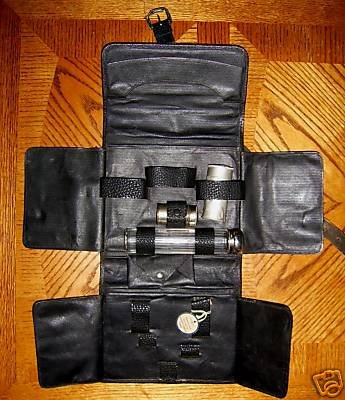 We usually dwell on all the essentials of looking good and dressing proper , but what is more important underneath the entire facade is proper grooming and whats beneath the clothes and the comfortable fabrics .For Men the most important package you need to have around is your shaving kit,the ultimate man always carries one , some call it the the medicine
bag, Dopp kit,shaving arsenal.Today we will suggest what we have out there and what you should carry on it . I will start with the colonel littletons monogramed leather shaving kit, which looks wonderfull and has enough room for all your neccessities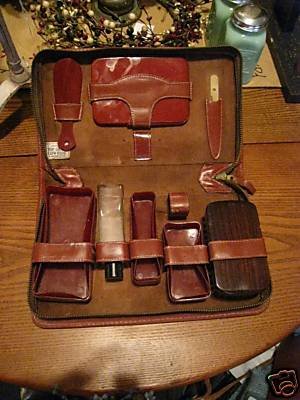 Also check out leather vintage products from Wright Bros collection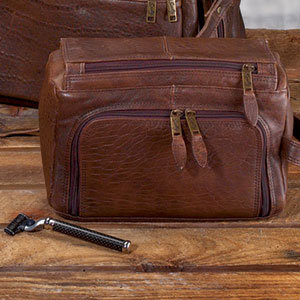 And the always reliable Orvis Leather product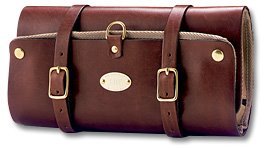 This product converts to travel bag or waist pack,styled after an antique swiss army bag and made of rugged canvas with bridle leather trim and brass hardware,two compartments, security closure ,belt loops in khaki. What to carry on your dopp bag.  



Naturapathicas shave cream $2
6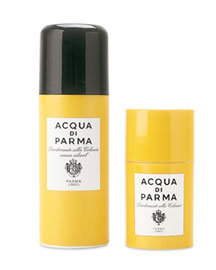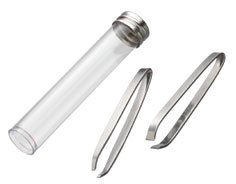 Japonesque PrecisionTweezer Duo $1
4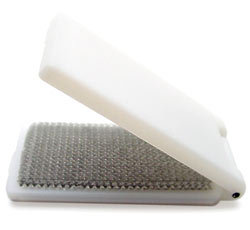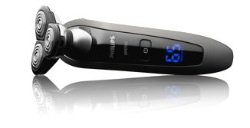 Electrical razor $ 11
0 or get classic razors.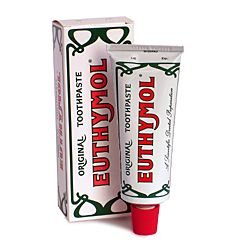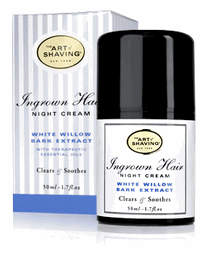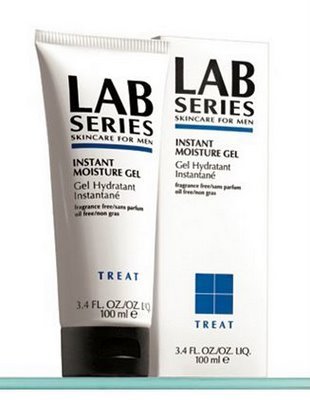 I would love to hear from our men out there... tell us what is in your grooming kit!!!!! Please do share!