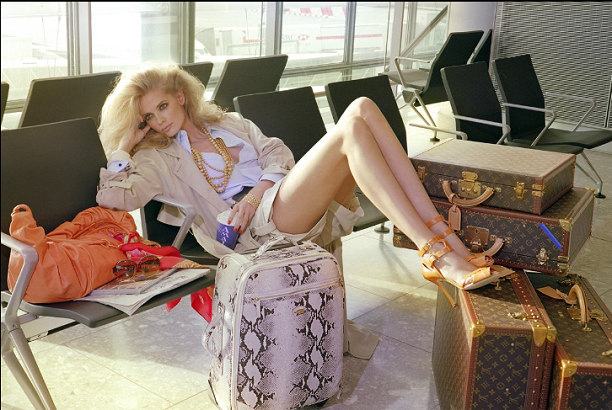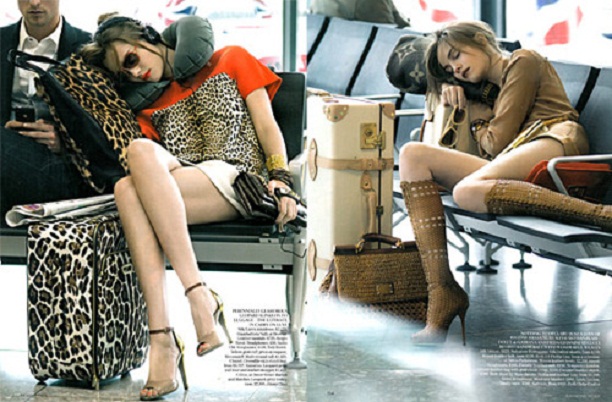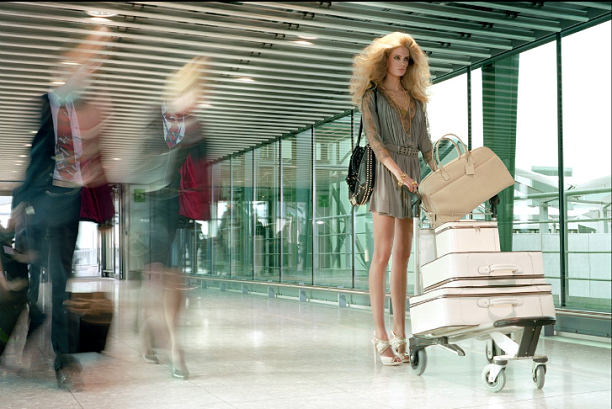 My summer holidays starts today. I am currently at the airport about to jet off and of course this is exactly how I look like right now 

. While I am gone, I will try to check in with you lovelies whenever I can and if I get access to the internet.  Enjoy the rest of your summer my darlings! Smootchies!!!!
PS: Dont forget to check in with me on Twitter and Instagram for my whereabout updates
Twitter: @fashionjunkii 
Instagram: @fashionjunkii
UPDATE: This  (below) is how I really looked. Close huh!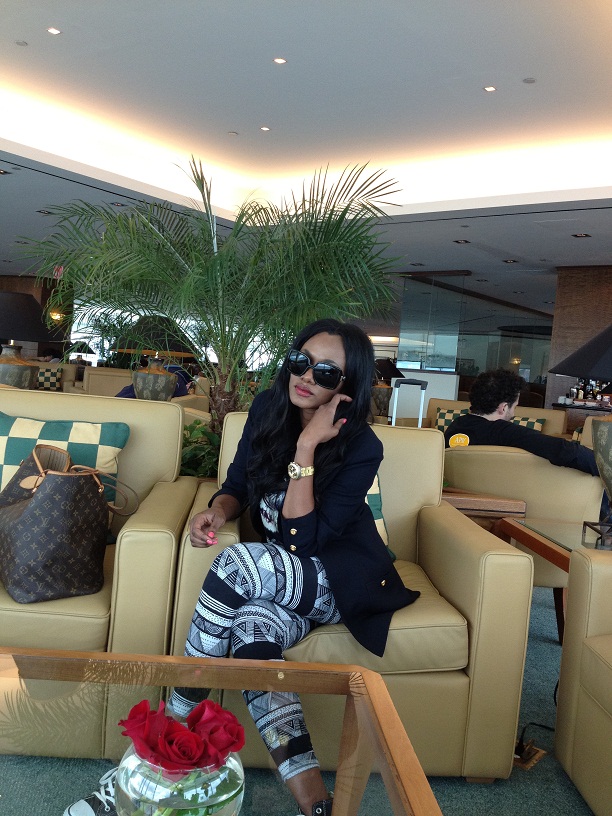 Wearing Chanel jacket, tee and tights from Forever 21 and a pair of leather Chuck  Taylors.