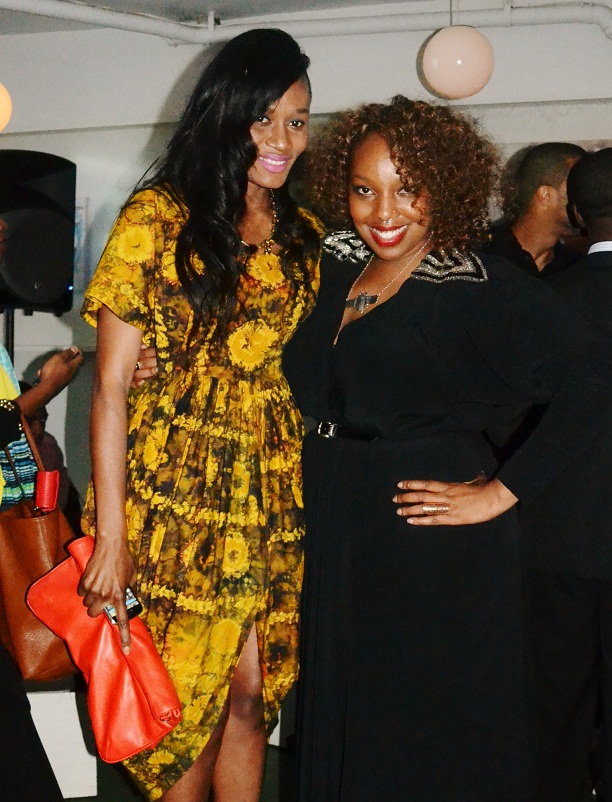 Posing with  My Africa Is Associate Producer- Kathleen Bomani
On Tuesday, I attended  My Africa Is Kickstarter campaign launch party in New York city. At the party, guests got a sneak peek of the My Africa Is documentary, a series in development showing the changing face of the Africa, by profiling some of the young brilliant minds behind the continent's progress. Some of the familia faces featured is my good friend Saran Jones Kaba of Face Africa. Check the clip below.
If you would like to help the project visit My Africa Is KickStarter. You can also visit My Africa Is tumblr for more on the project.
If you follow me on Instagram or Twitter,  you've probably seen a few photos from that night already, here are the rest of it. Enjoy!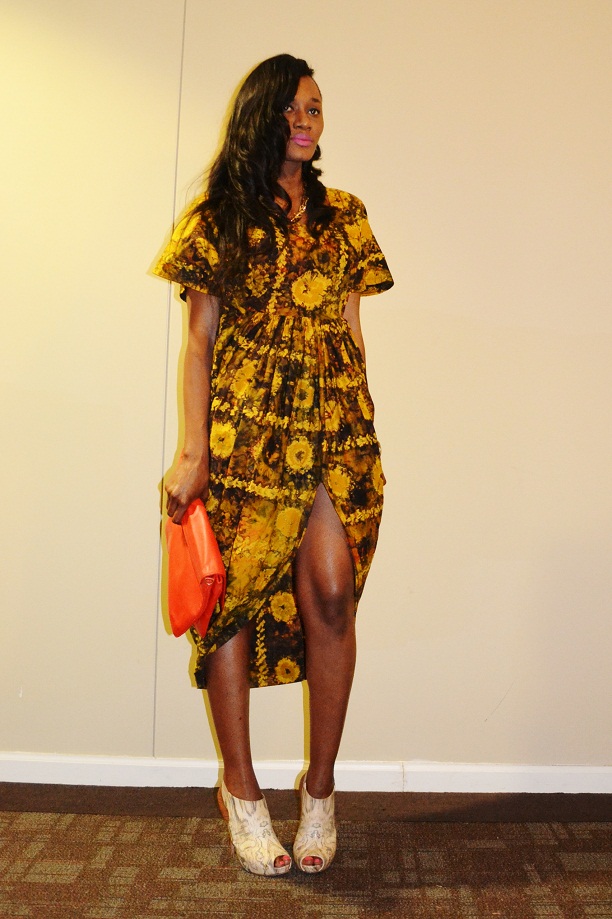 About my outfit: Tie & dye kaftan designed by Binti Africa from Tanzania (new), clutch by Zara and  Alexander McQueen heels .