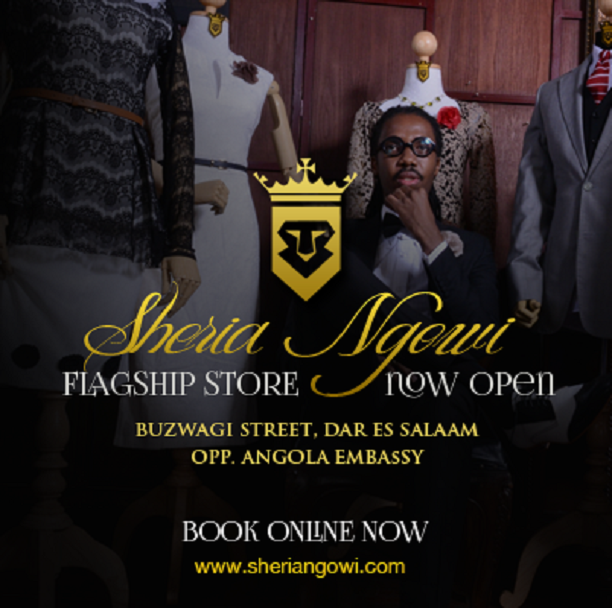 Tanzania Designer Sheria Ngowi who is also a good friend  is not new to Fashionjunkii. He has been featured on the blog a few times ( here,  here and here ) in the past. Recently, Sheria Ngowi launched his first flagship store in Tanzania and I could not be more happier for him. I have followed his work since 2008  and to see him grow into a smart businessman is absolutely inspiring.  With the new store, customers will be able to book /order their custom made designs and also do in-store purchasing as well. Also, Sheria  has made it easier for his customers by creating an online store for customers who live outside Tanzania . I am  very proud of him and I cant  wait to see his brand expand across Africa and the world with  more Sheria Ngowi stores.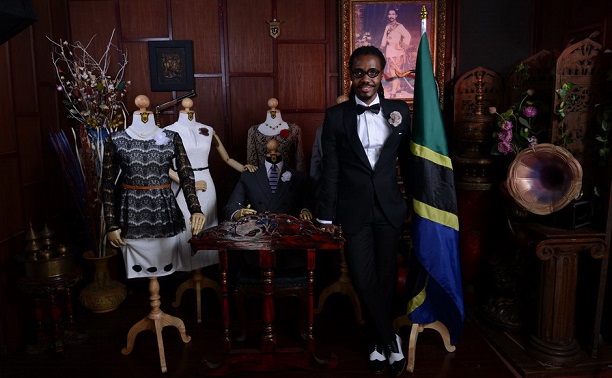 To make your order go to http://sheriangowi.com/   and if you wanna learn more about Sheria Ngowi brand click here --->> http://sheriangowibrand.com/.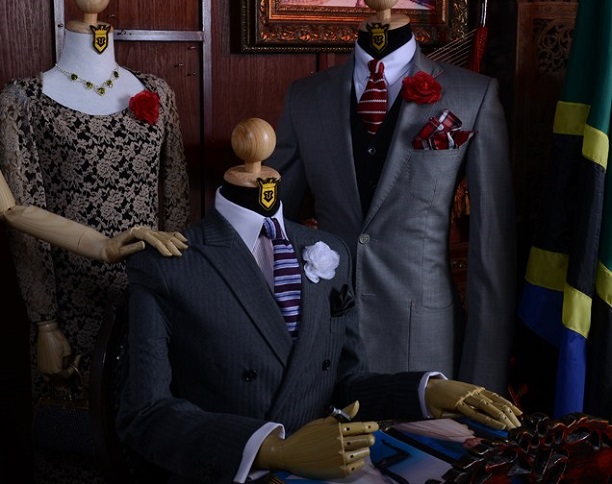 Images via Sheria Ngowi blog.
Stay connected