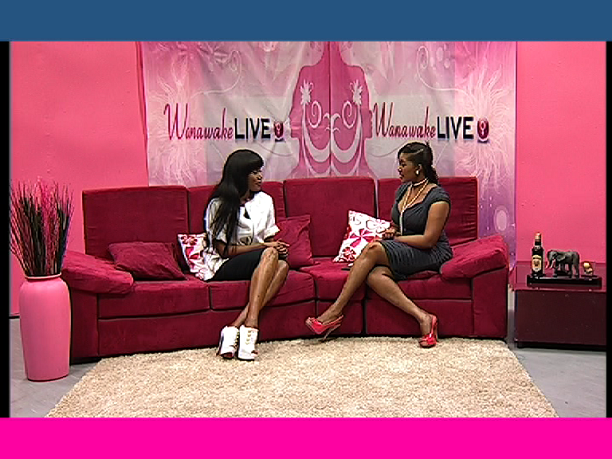 Thank you Wanawake Live for sending me these stills. Also I would like to thank everyone down in East Africa for all the love you have been showing since the airing of my segment with Wanawake Live. I tell ya, I have been receiving massive emails and don't even know how I am gonna reply to all of them. But I promise to write back to each and everyone of you out there. Wanawake live is the most watched talk show in East Africa. While in Tanzania a few weeeks ago, I was interviewed by the host, Joyce Kiria, on Fashion and Modelling as a whole, and of course about what I do as a Fashion Stylist.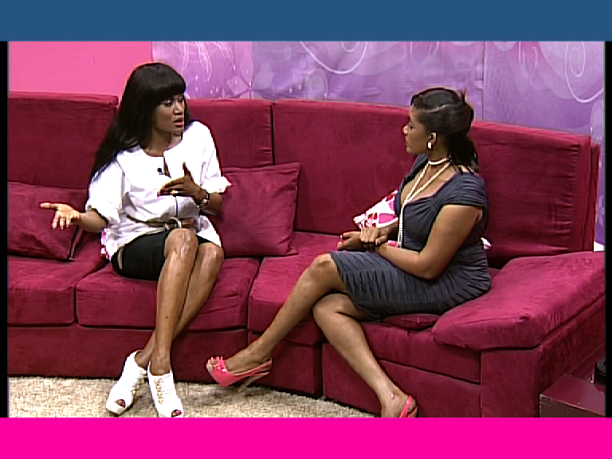 Since the show is about empowering women, I chose to give a make over to one lucky woman who has five children and struggles to make ends meet. By the way, the woman is not my mother. I found out that she was Mama Rose when I went to meet her the day before the show.  Anyway, I haven't seen the show yet.  However, just last week I received the stills from the producer of the show, Celine. I will be posting the video as soon as it gets to my office.  Wanna learn more about the Wanawake Live??please feel free to visit the blog  here or you can visit East African TV (EATV)  for more. Many thanks to the host herself, Joyce Kiria, and Celine for making my experience so special. And, of course, Amina Designs boutique for providing us with the outfits.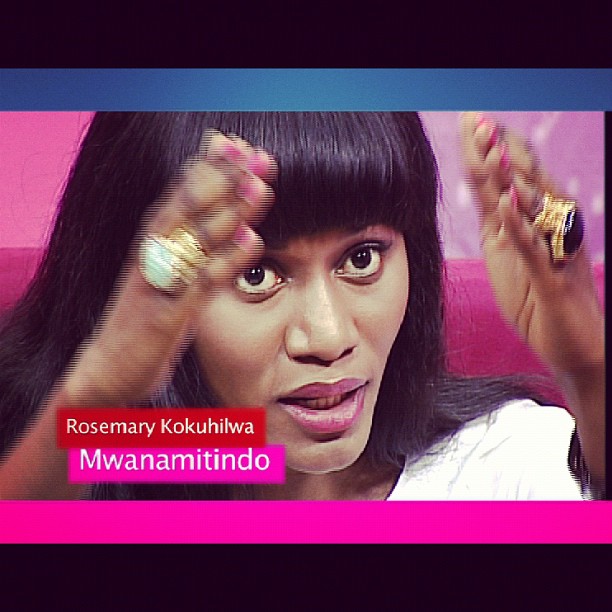 Trying to make a point....lol! I love using my hands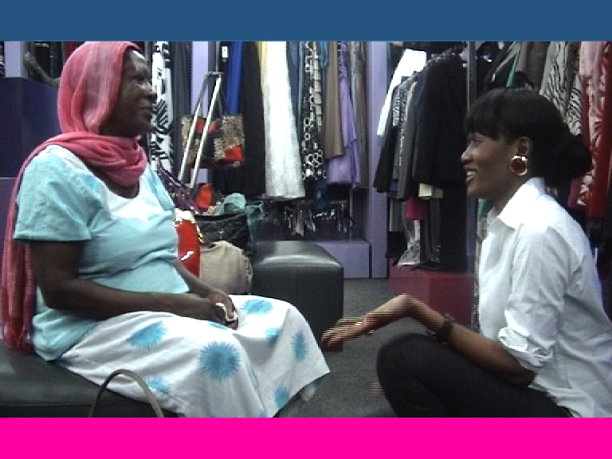 Meeting my client for the first time.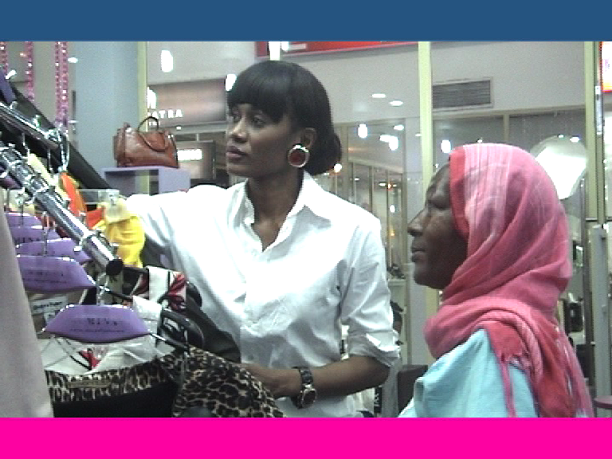 After a small talk with her and getting to know her story, we went through the racks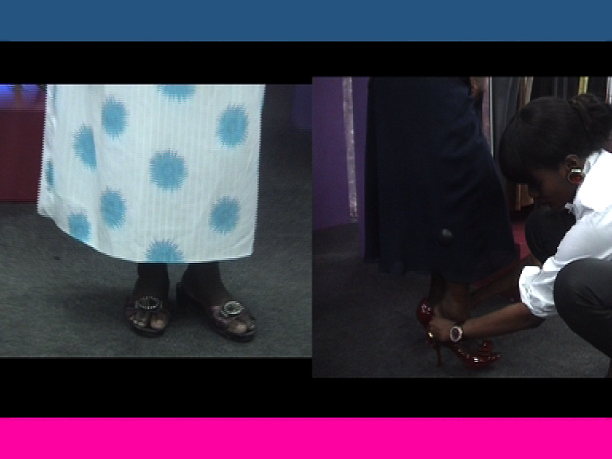 Trying on shoes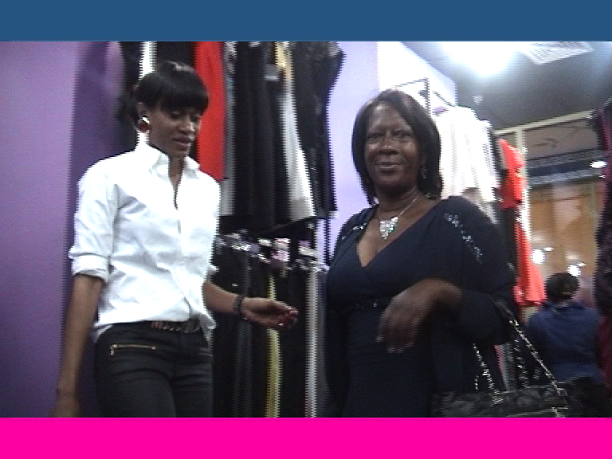 One of the many looks she tried on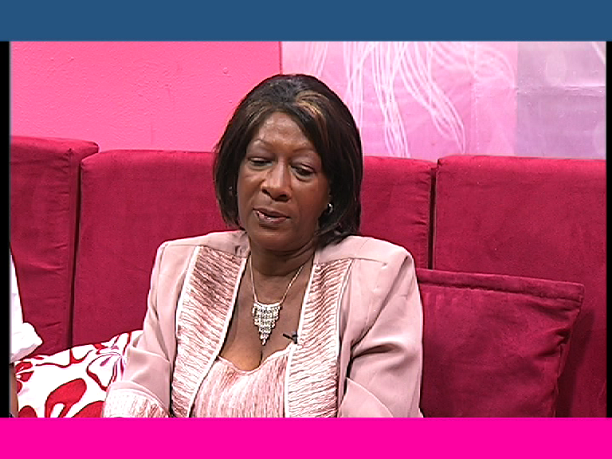 This was the winner. She looked so beautiful. You could tell from hearing her speak, her confidence went through the roof.