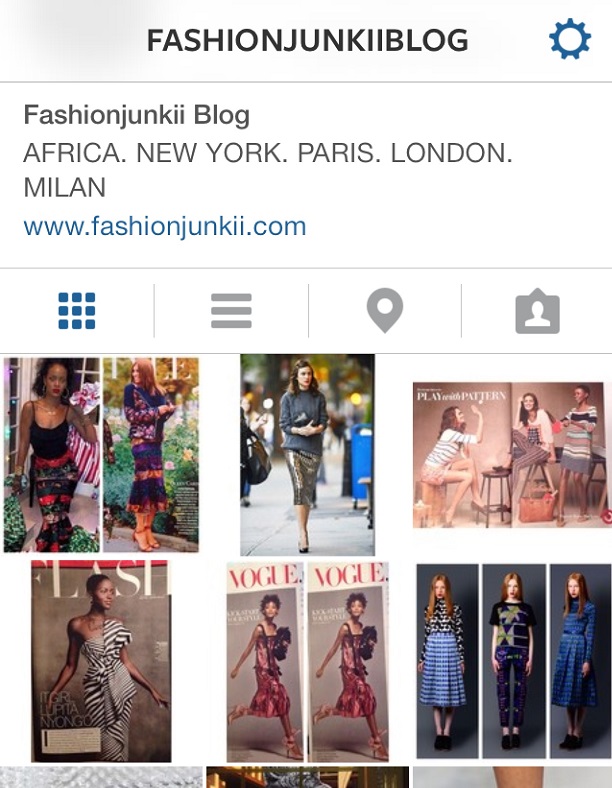 Darlings, First thing First, Happy Holidays!!!!!Where do I begin?? 2013 has been a very interesting eventful year for me. With only 1 day left before we ring in the New Year 2014, I thought to myself why not do one last blog post before 2013 ends. ... ..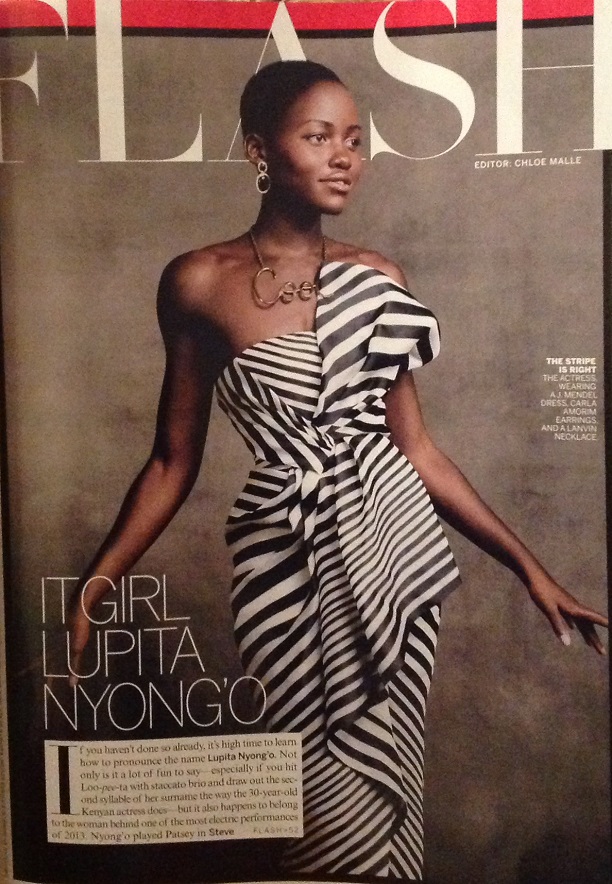 New It Girl, Kenyan Actress Lupita Nyongo in a J Mendel dress for Vogue January 2014 issue. 

I am aware that my blogging game
sucked
was not up to per this year .  And for that, I apoligise. Everything got so out of hands this year. So much to do so little time. Can you believe I couldnt even travel outside the US??  Talking about dedication
*smile*
.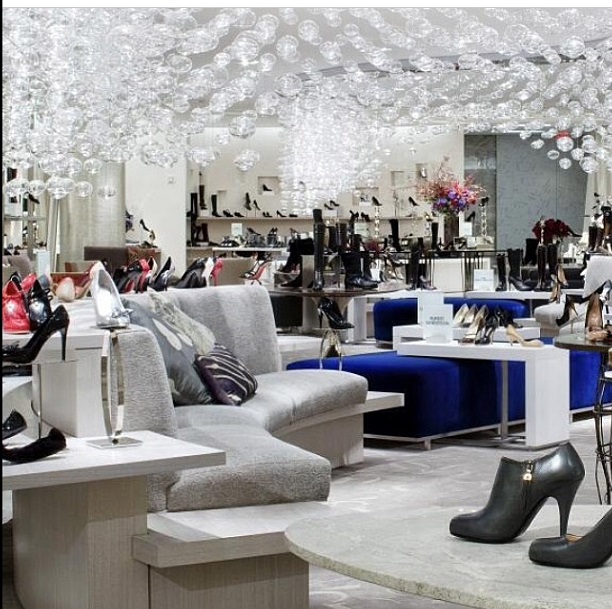 Saks 5th shoe salon... my other home!! 

But I am super excited and grateful to the Man above for 2013 and his endless blessings, and of course to you my darling readers for your support. I promise you 2014 is going to be a lot more fun with more blogging.  There will be a few good changes here , coming up soon.  So stay tuned my darlings!!!!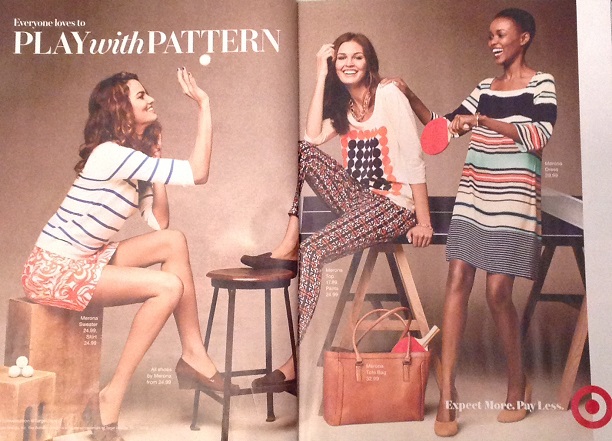 Tanzanian Model Flaviana Matata for Target Ad campaign on the pages of Vogue 2014.
To keep up with me in 2014 be sure to follow the blog Instagram @fashionjunkiiblog link here ----->http://instagram.com/fashionjunkiiblog
OR my personal Instagram @rosemarykokuhilwa link here-------> http://instagram.com/rosemarykokuhilwa 
Also on twitter ----> @fashionjunkii .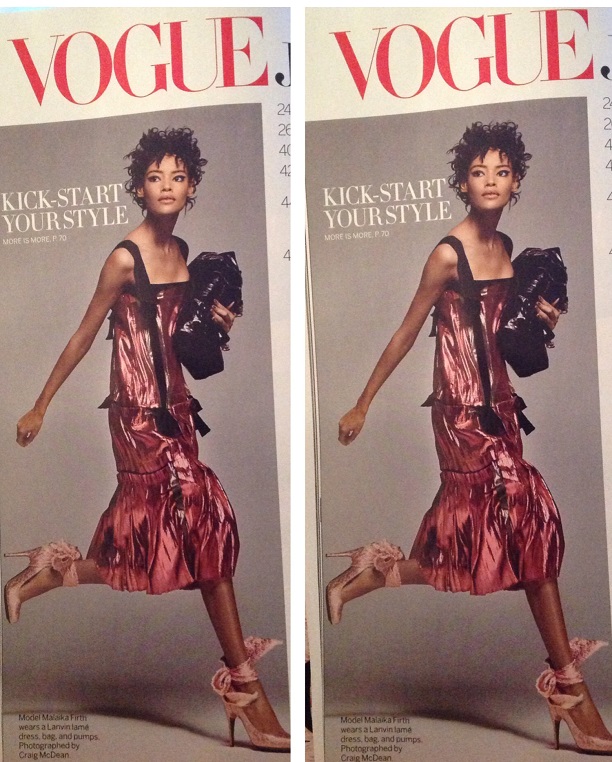 Kenyan Model Malaika Firth in Lanvin ensemble for Vogue January 2014 feature.
 A VERY HAPPY NEW YEAR TO YOU ALL .... SEE YOU NEXT YEAR!!!