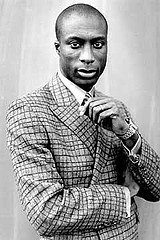 Happy friday!!!!!!! So today fashionjunkii will be talking about real man style..yay!!Fashionjunkii has not neglected all you fine men out there, we always have you on our minds. As we all know a well dressed man is a well dressed woman's gift and vice versa. So today we will highlight the Seville row classic suits made popular by yours truly Oswald Boateng!!!!!!!! Known to many in London as the tailor/designer to the stars or bespoke couturier. He has single handedly recreated and brought new meaning to the mens wear collections as evidenced by suits worn by Will smith, Jamie Fox, Samuel L. Jackson and Tom Cruise. Born in 1960, he is married with two children and remained true to his South African heritage. He has been able to make a name as a classic tailor on the Seville Row Look, as the creative director for Givenchy Menswear collection. Boeteng's emphasis is to unify the classic tenets of bespoke tailoring with a unique sense of color, cut and details.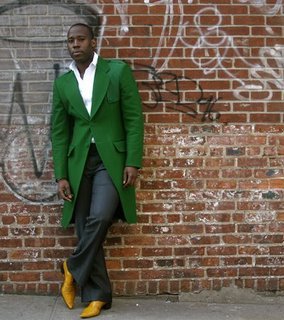 This season he is emphasizing the classic white look with soft bright colors. His ready to wear collections are now sold in some of the most prestigious department stores including Selfridge in London, Les Galleries Lafayette in Paris, Neiman Marcus and most mens wear boutiques in the USA. He is undoubtedly the first menswear designer and tailor to bring the essence of refined lifestyle choices to men all around the globe.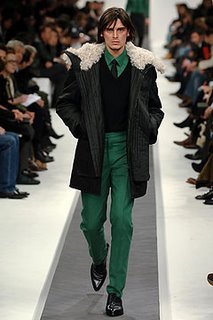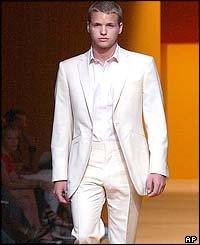 Ok! Guys stack up on the paper, because to dress in a Boateng suit may require you to spend some serious cash, but you will be a happy man!!!!!!!


TIE&DYE !!!!!!!!!
Ok back to you girls!!!!I am pretty sure we have all spotted one of this year's trends "tie and dye" on the runways for spring/summer seasons!!!
check out fashionjunkiis picks, This cute bag!!!!!!!!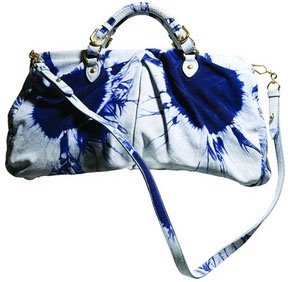 But check out this clutch made from Africa!!!! isn't this cute!!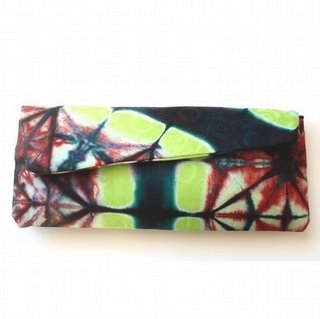 And I love Chanel dress, I see me rocking it!!!!!!!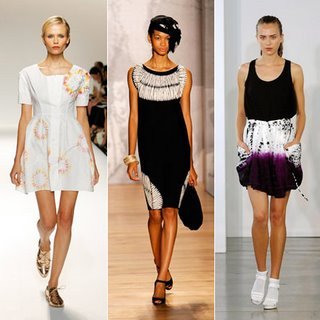 Also fashionjunkiis will be in South beach Miami, Florida this weekend celebrating Memorial weekend and Hip Hop Summit !!!!!! We got our cameras ready!!